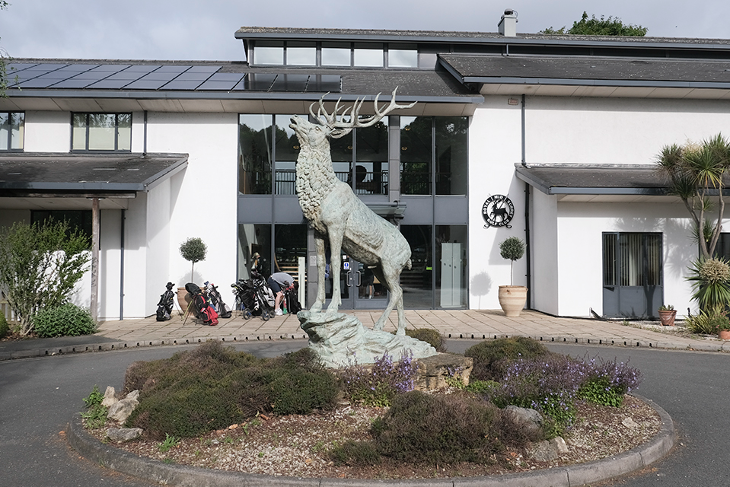 Join the Canada-UK Chamber of Commerce at our Annual Golf Day at the Royal Mid-Surrey Golf Club.
PROGRAMME:
7.45am Arrival & registration Coffee & Bacon baguettes
8.30am 18 Holes of golf on the J. H. Taylor course
Starting from the 1st & 10th tees Format: 4 Ball Stableford
1.30pm Drinks in the Pam Barton Room Lunch in the Dining Room
*Many prizes to be won including airline tickets. Proceeds from the raffle go to charity.
LOCATION: Royal Mid-Surrey Golf Club, Old Deer Park, Twickenham Road, Richmond, Surrey, TW9 2SB. The club is 9 miles from Central London, easily accessible from the M25 and within walking distance of Richmond rail and underground stations.
For directions please consult the Club's website www.rmsgc.co.uk
The deadline for all bookings and refunds is 10am on Monday 22 May 2023. If you wish to attend this event, please register via our website www.canada-uk.org
For more info contact: events@canada-uk.org T: +44 20 7930 4553