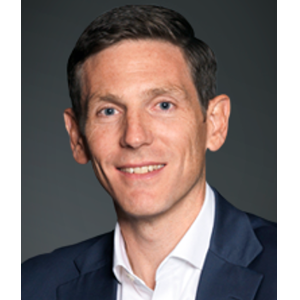 Jonathan Price
CEO
Teck Resources Limited
Keynote
Jonathan Price was appointed Chief Executive Officer of Teck on September 30, 2022, and has been a member of Teck's Board of Directors since July 26, 2022. Previously, Mr. Price was Executive Vice President and Chief Financial Officer having joined Teck in October 2020. He brings extensive experience in the resources sector through a variety of finance, commercial and business development roles spanning Europe, Asia and Australia, with a focus on strategy, transformational change and business improvement. Prior to joining Teck, Mr. Price was employed by BHP from 2006 to 2020 where he was Chief Transformation Officer, Vice President Finance and Vice President Investor Relations working in Asia, Australia and the UK. He has also worked in the Metals and Mining team at ABN AMRO Bank and held various production and technical roles with INCO. Mr. Price holds a Master of Engineering (Honours) in Metallurgy and Materials Science from the University of Oxford and a Master of Business Administration from Cardiff University.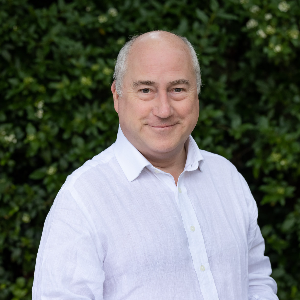 Edward Bickham
Principal Senior Advisor
ERM Critical Resource
Moderator
Edward Bickham is a Principal Senior Advisor to ERM. He is recognised as a leading advisor on stakeholder relations and governance issues in both the mining and energy sectors. Edward was formerly Executive Vice President, External Affairs for Anglo American plc. In this role, he was responsible for government relations and political risk; social performance; corporate affairs; and ethics, including anti-corruption programmes and human rights. Edward is a Senior Adviser to the World Gold Council on ESG issues. He led the consultation exercises that led to the development of the Responsible Gold Mining Principles and Conflict-Free Gold Standard. He leads the WGC's work on artisanal and small-scale mining. He has also been closely involved in the development of a number of multi-stakeholder, developmental partnerships including serving as a Board member of the Extractive Industries Transparency Initiative (EITI), the Voluntary Principles on Security and Human Rights, the OECD Guidance on Responsible Sourcing of Metals and the Investment Climate Facility for Africa. He also chaired the CBI International Investment Panel and the International Council on Mining and Metals' working groups on communication and human rights.